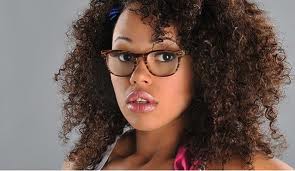 R&B Artist Elle Varner returns to SiriusXm The Heat's new music show "The Warm Up" to talk to Mina SayWhat, who did her very first radio interview, to talk about how her life has changed. The pair touch base on Elle's collab with Bei Maejor for her mixtape Conversational Lush (a collab that Mina suggested to both artists) and opportunists that somehow want money from Elle. The soulful songtress also sings Whitney Houston' "Saving All My Love," as she does in concert! Check the interview by clicking below.
[youtube]http://www.youtube.com/watch?v=RBlUoxnQutc[/youtube]
Shouts to ViewHipHop, ThisIsRNB, StuffFlyPeopleLike, ThisisRNB, Elle-Varner.com  for the love!
LEAVE A COMMENT
comments