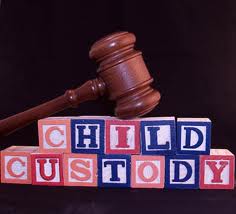 We are talking about the Usher and Tameka custody battle and wondering why people think that in the custody battle, woman automatically get the child.
1. It is true most women win sole custody of the child. In fact one static says 10-15% of father's have sole custody, but a father should always want to be in their child's life and shot for joint custody
2. No one has custody of the child until an agreement is reached with the court over what the tems will be. (The term being who has custody, who pays what and where the child will live).
LEAVE A COMMENT
comments