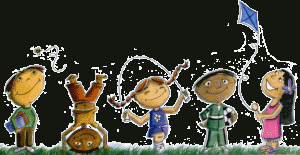 This convo stemmed off Tameka being upset that Usher is bringing his new boo around their children.  The question is how long should you wait before bringing your new mate around your kids? Based from our listener comments this is what we have agreed on.
– Make sure you know your new relationship is solid and has potential for longevity
– Don't be to quick in introducing your new mate to your kids, wait to see who they really are as a person and in your relationship
– Just because you have "known" that person "forever" as a friend, it doesn't give you the green light in rushing to have him/her meet our child. Make sure you know what that person is like in the relationship.
– Off our facebook, most people say you should wait 6 months to a year
– Don't RUSH!!! These are your kids, protect them!
LEAVE A COMMENT
comments