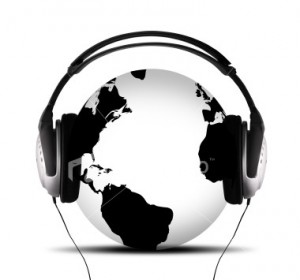 – DMX is getting ready to release an EP on May 15th called "The Weigh In" and will feature Snoop Dogg, Tyrese, Wayne.  This will be leading up to the release of his new album? Are you gonna go cop that?
– 2 Chainz is on board to A&R Ludacris upcomign album "Ludaversal." Basically, he's gonna be picking Luda's beats .
– Wiz Khalifa plans on releasing a compilation album with his "Taylor Gang" AFTER he releases his sophomore album "O.N.I.F." (Only Ninga In First Class).
– Ray J signs West Coast group "The Finatticz" to E-One label.  This is a partnership between Ray J & E-One (who also did something similar with the producer Jerry Wonda, Ashanti & Olivia).
– Prodigy (of Mobb Deep) is releasing a mixtape "H.N.I.C. 3" (Head Ninja In Charge 3).
– Future and Pusha T are going on tour.
– Beyonce added one more dates to her Atlantic City performance. To Win FLOOR SEATS to the show and an over-night stay be at Power 99 Monday 7am & be prepared to sing to win.. address the contact page.
LEAVE A COMMENT
comments