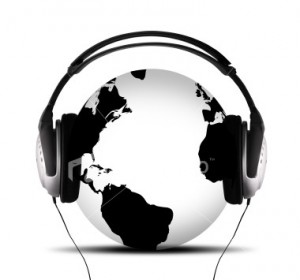 – Meek Mill celebrated his 25th Birthday on a boat and got a Range from Rick Ross. I was there – check the pics.
– Nicki Minaj is being featured in a Pepsi commercial, so don't be surprised if you see it all over your tv.
– MJB sang at the Kuntucky Derby over the weekend and did the damn thing.
– Rihanna performed on SNL and producers were pissed she missed the final rehearsal because he felt sick. Click below to see the visuals.
Nicki Minaj Pepsi Commercial

MJB singing National Anthem

LEAVE A COMMENT
comments