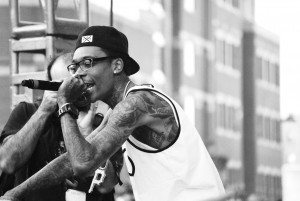 Fresh off winning a billboard award for "Top New Artist," Wiz releases the video for this smash! He's reppin Pittsburgh heavy with flashes of black and yellow, black and yellow. This will appear on his upcoming album O.N.I.H.C. (Only Ninja In Head Class) and Currency is also saying him and Wiz have finished songs that will appear on their upcoming mixtape. He said,
"You'll hear a collection of music from me and the homie when it's necessary, but it's done. We just chilling. I'm still listening to dude's verses and sh** still. We just chilling. We'll put it out in a minute."
Check the video where Wiz is workin hard and playing harder by clicking below for more.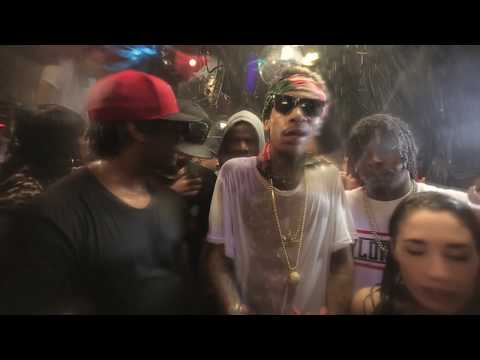 LEAVE A COMMENT
comments