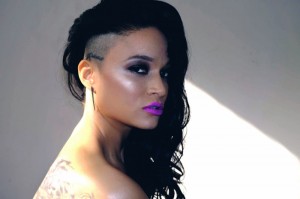 Charli Baltimore stopped by to talk to Mina SayWhat and The Rise & Grind Morning Show on Power99 to talk about her new music.  Mostly known for being signed to Irv Gotti's Murder Ink, Charli was also romantically involved with Biggy and she talks about exactly what went down with both situations. Listen to the interview by clicking below for more.
Charli talks about why she's been away, her relationship with Biggy and her feeling on females in hip hop.
Charli talks about her album, collabs with Lloyd / Ja-Rule / Ashanti and her mixtape.
LEAVE A COMMENT
comments