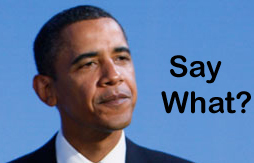 This Summer Be Prepared For Lots of Sun AND Bugs – Apparently ants, cockroaches, ticks and mosquitos are going to be out in full force this summer thanks to a mild winter and mellow spring. If the summer is really hot and there is a lot of moisture like there has been the last month, the population of insects is going to be out of control.
Makeup Samples At Stores Full Of Poop: The make-up testers at department stores are apparently filled with bacteria, mold and fecal matter. Good Morning America went undercover to test the safety of shared make-up testers, which on average, are switched out only once a year. They sampled ten stores over two states and found that 20 percent, showed growth of mold, yeast, or fecal matter
Update On The 68-Year-Old Women Who Was Bullied – Yesterday I told you about the School Bus Aide named Karen who was bullied to tears by students on the bus.  Indiegogo.com raised 226,000 dollars to send her on a vacation and someone even started a Kindness for Karen facebook page.  LOVE IT!
LEAVE A COMMENT
comments