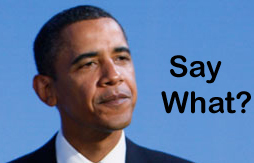 Woman Upset Over Corpse On Flight – A woman flying overnight from Europe to Tanzania, on a Kenya Airways flight, said the passenger sitting next to her died while the plane was in the air and she had to sit near the body for four hours. Even though the trip was months ago, Petterson recently was awarded $713, which was half the cost of her ticket.
Chicago Just Instating A Vomit Fee – After years of fighting, Chicago cab drivers will finally get their vomit tax starting July 1. If you have threw up in a cab before be prepared for $25 dollar charge moving forward. Similar laws have already been passed in Texas and Georgia.
Man High On Drugs Eats Family Dog – On June 14 a man chased a neighbor while barking a growling like a dog and then attacked a family dog, which he beat, strangled and then started to eat.  He was high off K-2, a synthetic man-made marijuana.  Very sad that the dog did not make it. L He now faces felony charges for animal cruelty.
More On The Lady That Tried To Sell Her Baby On The Internet – The Dallas woman accused of trying to sell her baby through a classified ad for 4,000 said in a jailhouse interview that she was trying to find an adoptive family for her son. "I know that's illegal," she said. "I'm not stupid — that's called, like, black-market-something. I've read up about it; I know."
Check the jailhouse interview and the news story about the dog-eating by clicking below for more.
LEAVE A COMMENT
comments