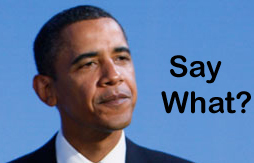 OKC Losses Game 3 Of The Finals To Miami – Man Down, Man Down! Kevin Durant and the other boys with the Thunder are having a hard time closing out these finals games. OKC is down 3-1 to Lebrick, Taradactle Bosh, Dwayne Wade and the rest of Miami. They take it over to Miami for game 5 and OKC needs to make free throws, open lay-ups and WIN!
Witches, Goblins, Ghouls.. Oh My – Apparently the Saleem Witches are alive and well or maybe not! A woman from the Saleem, Massachusetts appeared in court on charges of motor vehicle homicide and drunk driving.  The 19 year-old stripper was drunk driving and crashed killing the passenger in her car.  The weird part is the court and attorney's are documenting that the girls uncle said he will "hex, whoever tried to harm [his] neice." They noted he wrote on his facebook page that he needed "energy." The court says several loca' witches and warlocks showed up.
Cissy Houston Doing A Whitney Houston Tribute For BET Awards – BET has announced that Whitney Houston's mother will perform a tribute to her late daughter alongside other female singers at the upcoming BET Awards on Sunday July 1 at 8PET/7CT.  Cissy is 87 years old!!! What kind of tribute she gonna be able to do??
Naked Women Hit The Supermarket – A new German supermarket was offering free groceries to anyone willing to take it off. Sho enough the chicks flooded over to that supermarket and were grocery shopping naked! Check the picture by clicking below for more.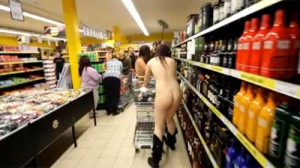 LEAVE A COMMENT
comments