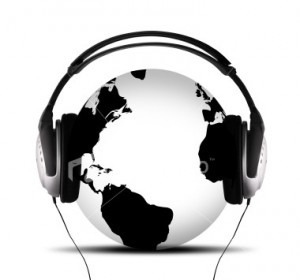 – Nas' album "Life Is Good" is available tomorrow (7/17), make sure you go out and support him.  The album is real hip hop, classic and honest.
– Soulja Boy is working on his 4th album titled "Promise." He's been flooding the streets with mixtapes for two years and now he's ready to drop his album this winter with features from The Game, Waka, Busta, Khaled and many more.
– After 5 years together, Day 26 announced today that they are breaking up and some of the members plan on doing solo.
– Azelia Banks had a Mermaid Ball over the weekend in LA to celebrate the release of her new mixtape "Fantasea."  I will say that girl can throw a party. Balloons, confetti and all. Check videos of her performance by clicking below for more.
Check the Music Minute every Monday, Wednesday and Friday on Cosmic Kev's show on @power99philly
"212"

"Jumanji"

"Liquorice"

Shouts To RAPUP
LEAVE A COMMENT
comments