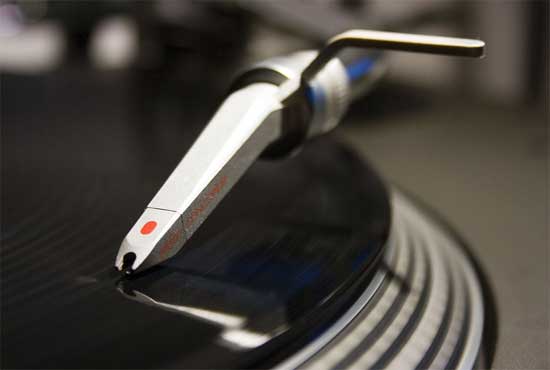 –    Congrats to Meek Milly. He's covering the August/September edition of The Source and it's his 1st solo cover.
–    Rita Ora, who is signed to Roc Nation and looks like she's gonna be Jay-Z's next Rihanna, has released the tracklisting for her debut album title "Ora." Looks like J. Cole, Will I am and Tinie Tempah signed up as features for her album which will drop on August 28th.
–    50 and his label never seem to get along, but it seems that after releasing a couple of mixtapes that were supposed to be albums, 50 and his label have decided on a release date of November for his Street King immortal album.
–    After being lost in the sauce for a lil bit, Erykah Badu's baby daddy and Roc Nation signee, Jay Electronica is finally ready to put out his Roc Nation debut! Act 2: Patents Of Nobility's tracklisting has been revealed and Jay-Z says it's "Scary Good." Looks like Diddy, Jiggaman, Kanye and baby momma Erykah have made the album.
–   Mac Miller has announced a tour with YG and Travis Porter and they will be hitting Camden on 8/3 and PA on 8/4 and Rick Ross officially releases "God Forgives, I Don't" tomorrow. I've have the album and that's "scary good."
Check Mac Miller's full tour dates below and listen to the Music Minute every Monday, Wednesday and Friday on Cosmic Kev's show at 7:45p et on @power99philly
09/13 – Louisville, KY – Broadbent Arena
09/14 – Columbus, OH – The LC Pavilion
09/15 – Dekalb, IL – NIU Convocation Center
09/16 – Cedar Falls, IA – McLeod Center
09/18 – Lincoln, NE – Pershing Center
09/19 – Des Moines, IA – Val Air Ballroom
09/20 – Springfield, MO – Shrine Mosque
09/25 – Eugene, OR – Cuthbert Amphitheater
09/26 – Reno, NV – Reno Events Center
09/27 – Oakland, CA – Fox Theater
09/28 – San Luis Obispo, CA – Avila Beach Resort
09/29 – Santa Barbara, CA – Santa Barbara Bowl
10/02 – Los Angeles, CA – Nokia Theater
10/03 – San Diego, CA – SDSU Open Air Theater
10/04 – Tucson, AZ – AVA Amphitheater
10/05 – Flagstaff, AZ – Northern AZ University
10/06 – Mesa, AZ – Mesa Amphitheater
10/07 – Las Vegas, NV – The Joint
10/09 – Rio Rancho, NM – Santa Ana Star Center
10/10 – Lubbock, TX – Fairpark Coliseum
10/12 – Frisco, TX (Dallas) – Dr. Pepper Arena
10/13- Houston, TX – Bayou Music Center
10/14 – New Orleans, LA – UNO Lakefront
10/16 – Austin, TX – ACL Live
LEAVE A COMMENT
comments