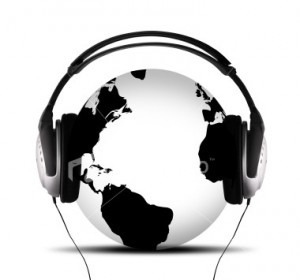 -It's official Mariah Carey will join American Idol as the new judge. Mimi will debut in the 12th season in January after much talks of Idol not being able to "afford " her. She is also working on a new album and plans on releasing a new song title "Triumphant" featuring Rick Ross and Meek Mill. J-Lo and Steven Tyler are leaving the show.
– Lil Wayne Announces 4th installment of his Dedication series which will be hosted by DJ Drama. It will drop next month, meanwhile Weezy is aatill working on his "I Am Not a Human Being II," album which already has a single out, "My Homie Still" featuring Big Sean
– G.O.O.D. Music is on the cover of Complex Mag and in the article they announced that their compilation album, "Cruel Summer," drops Sept. 4th. Kanye West,  Kid Cudi, Common, Pusha T, Big Sean, John Legend, 2 Chainz, and Q-Tip all cover the issue titled "In G.O.O.D. We Trust". Check the cover and video by clicking below for more.
Check the Music Minute every Monday, Wednesday and Friday on Cosmic Kev's show on @power99philly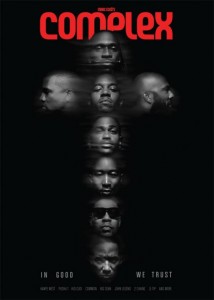 LEAVE A COMMENT
comments