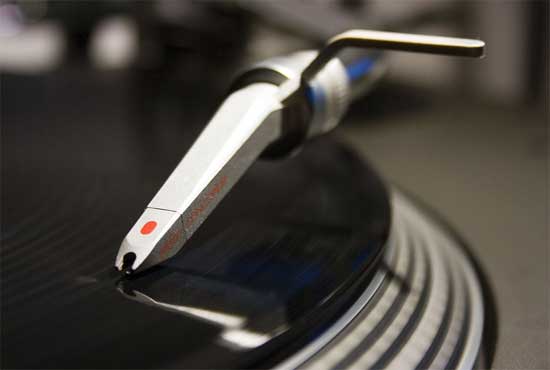 – We headed into the weekend and remember this Tuesday Rick Ross releases "God Forgives, I Don't."  You can pre-order it now.  Shout out to him for include Kev, Me and the morning show on his promo v-log.
– Congrats to 2 Chainz and Drake, their song "No Lie" went gold this week meaning it sold 500,000 copies.
– Wiz Khalifa's "Under The Influence" tour started this week which features Kendrick Lamar, Mac Miller, and Chevy Woods.  Maybe a very pregnant Amber Rose will make an appearance? They will be in Philly on August 3rd and shouts to D-Block general Jadakiss who will also be in the city on August 3rd
– R&B Singer, Miguel has announced that he's working on music for his sophomore album that will be called Kaleidoscope Dreams, which he's releasing in three separate parts. That's not surprising since he released his last mixtape "Art Dealer Chic" in 3 parts.  The first part will be available on I-Tunes this Tuesday.
–  Shouts to Lloyd Banks and Jon Connor who released mixtapes this week.
Check the Music Minute every Monday, Wednesday and Friday on Cosmic Kev's show at 7:45p et on @power99philly
LEAVE A COMMENT
comments