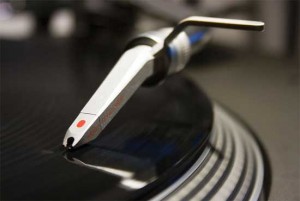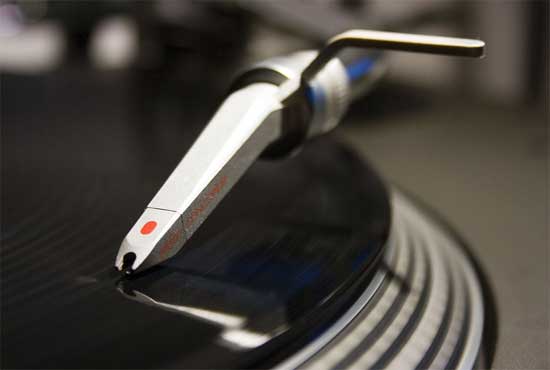 – Congrats to that boy Chris Breezy; he got that album "Fortune" out right now.
– Prodigy from Mobb Deep released his first solo album "Head N*gga In Charge" this week.  Prodigy also plans on releasing a film with the same title.
– Despite recently being in a car accident and also celebrating his 37th birthday, 50 cent has also released an album this week title "Five, Murder By Numbers" and better than that… it's FREE! Fif plans on releasing his official LP in November and it will be titled Street King Immortal.
Check the full list of releases and mixtapes by clicking below for more and listen to the Music Music with Mina SayWhat every Mon, Wed and Fri around 7:45 on Cosmic Kev's Power 99 Philly show.
July 3rd Album Releases
Chris Brown – Fortune
Flo Rida – Wild Ones
Prodigy – H.N.I.C. 3
Mixtapes
50 Cent – 5 (Murder By Numbers)
Shawty Lo – Million Dollar Man
Chinx Drugz – Riot 2 (part of French Montana's crew)
Childish Gambino – Royalty
Yelawolf & M16 – Heart Of Dixie
OJ Da Juiceman – Cook Muzik 2
LEAVE A COMMENT
comments