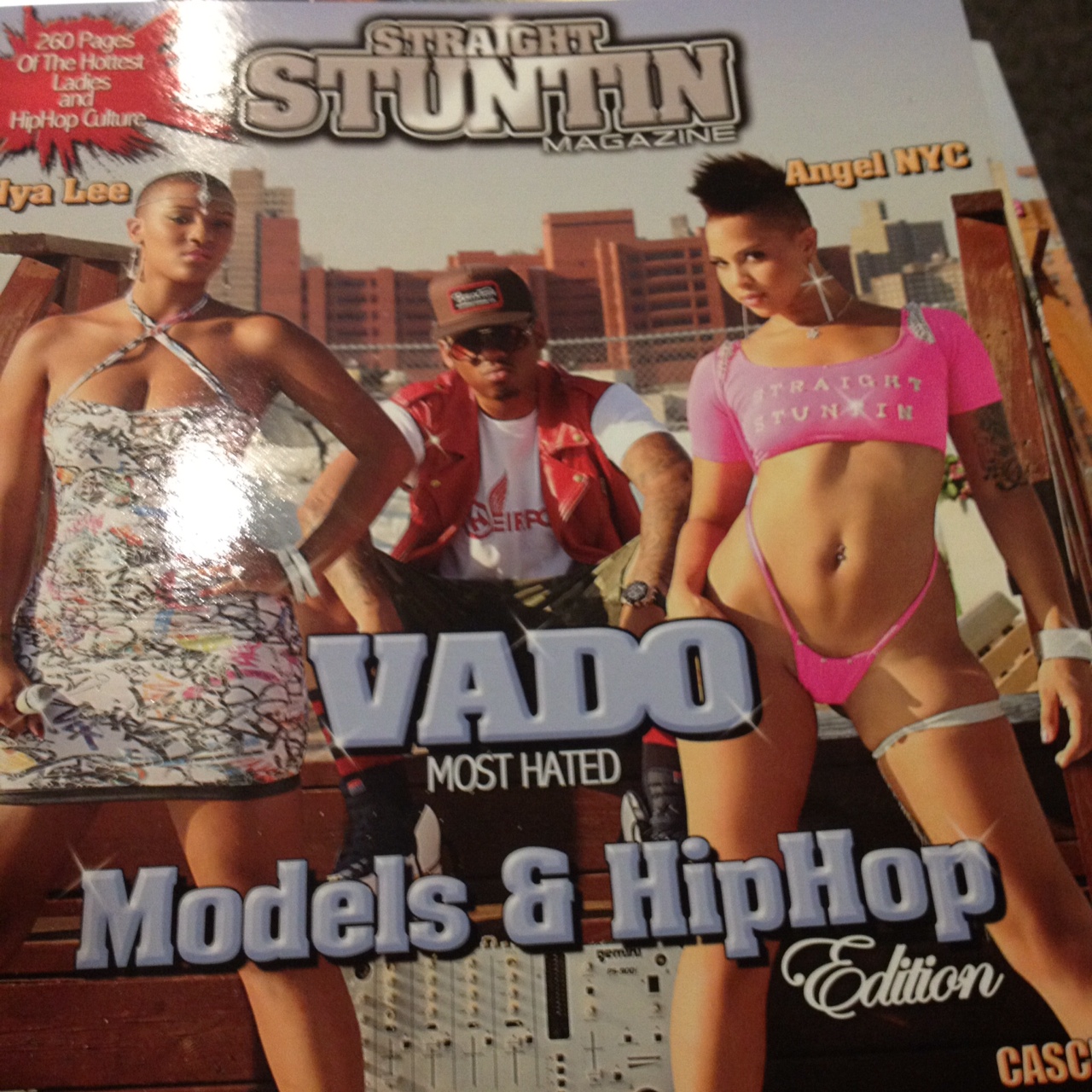 Mina is featured in August's issue of Kay Slay's Straight Stuntin Magazine with Vado on the cover that hit stands on 8/7/12. She is the "Flavor Of The Month" and make sure you pick it up to read Dj Juanyto's interview with her. Check out some more big booty girls at Straight Stuntin's website and click below to see Mina's 3 page spread/part of the interview.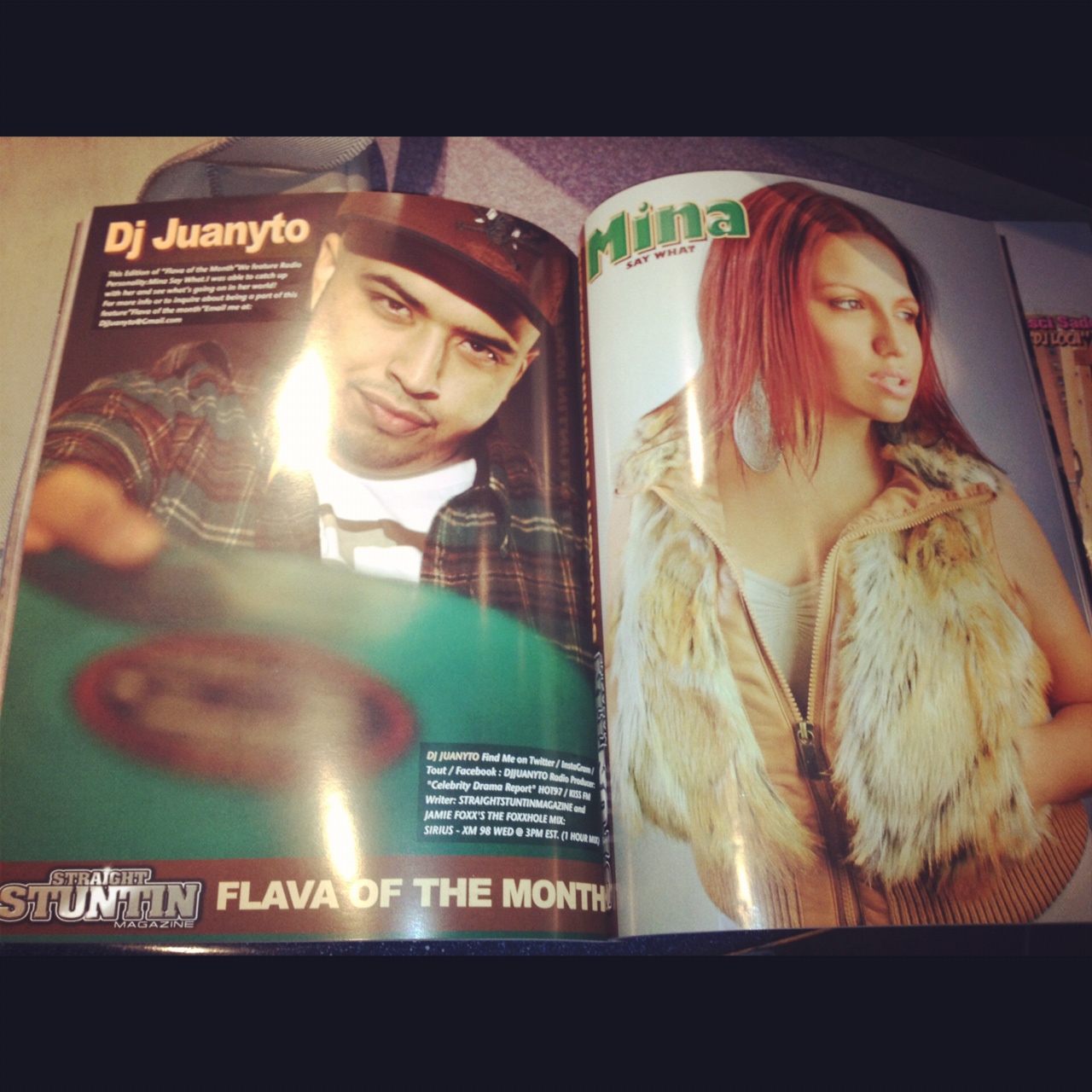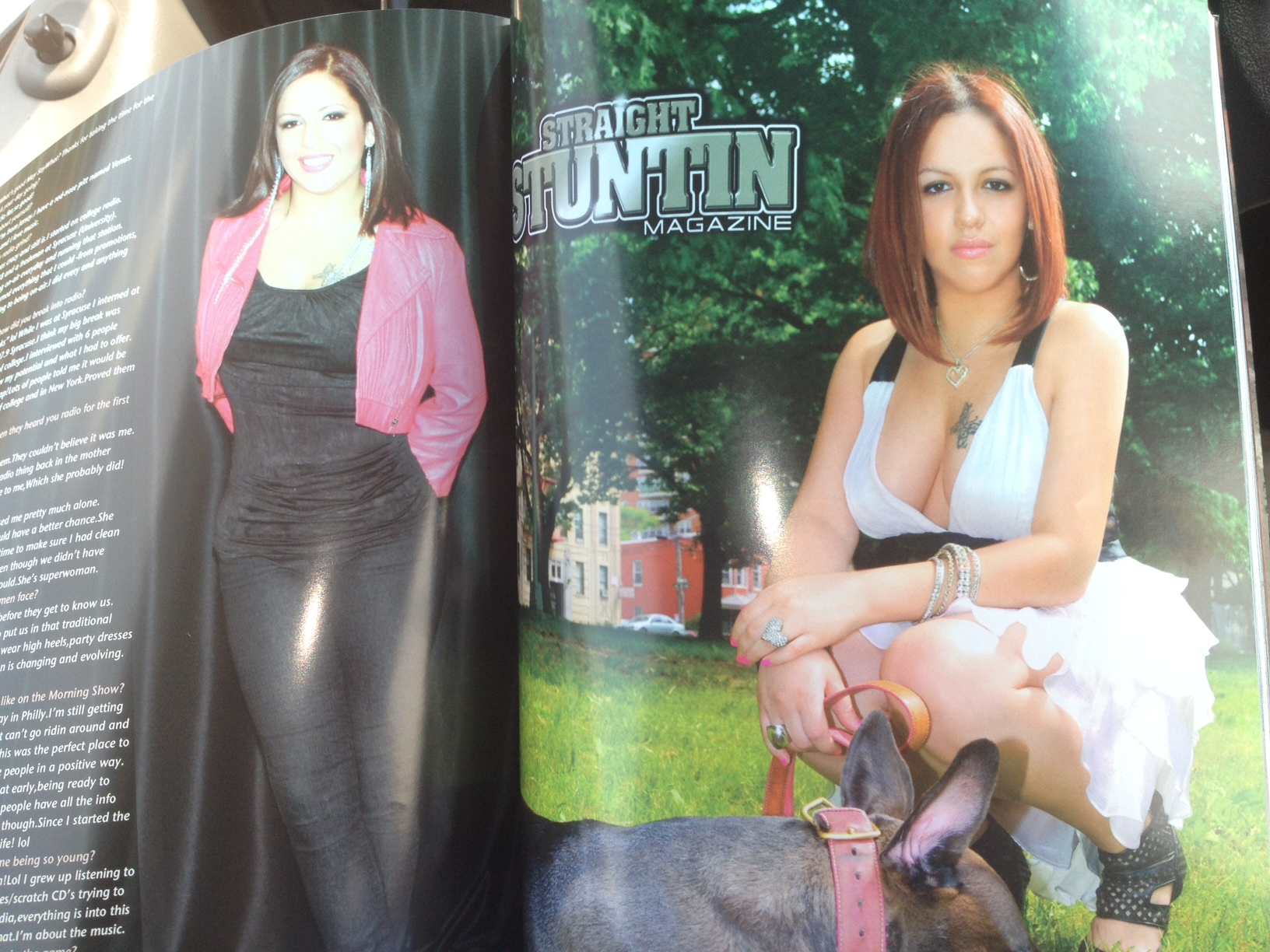 DJ JUANYTO: How was your early radio grind?
MINA: The early grind was crazy and still is.  I started on college radio. I got on-air when I was 18 and a freshman at Syracuse (University).  I eventually ended up being on-air everyday and running that station.  I breathed that station. I learned everything that I could -from promotions, to production, to programming to being on-air. I did every and anything necessary.
DJ: For those that do not know, how did you break into radio?
MINA: I've had a couple of "breaks" lol While I was at Syracuse I interned at Hot 97 New York and also Hot 107.9 Syracuse.  I think my big break was being hired by SiriusXm right out of college.  I interviewed with 6 people before they hired me. They really saw my potential and what I had to offer.  Once they put me on-air it was a wrap!  Lots of people told me it would be hard to get a radio job straight out of college and in New York.  Proved them wrong!
DJ: Who is your roll model and why?
MINA: My mom.  My father died and she raised me pretty much alone. I grew up watching her struggle, just so I could have a better chance.  She worked two jobs and still always found the time to make sure I had clean clothes on my back and food on the table.  Even though we didn't have much, she always tried to give me what she could. She's superwoman.
You're gonna have to buy the issue to read what she had to say about her morning show gig at Power 99 Philly and her ideas on women in radio.
LEAVE A COMMENT
comments