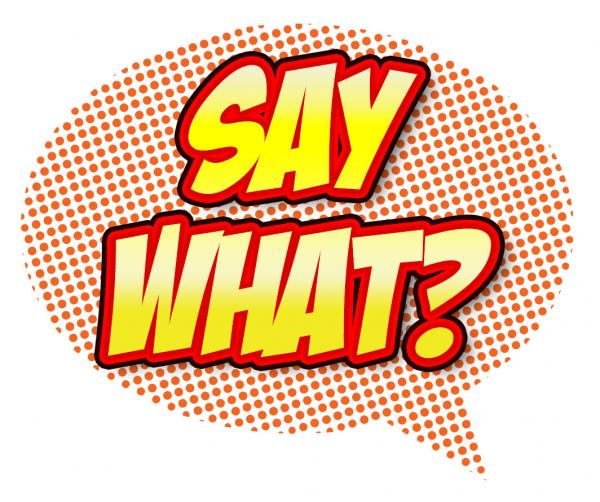 Daycare Workers Encourage Kids To Scrap – 3 daycare workers in Delaware have been charged with assault, endangering the welfare of a child, reckless endangering and conspiracy.. for video that was found of them watching and encouraging 3 year olds to fight. In one part of the video, police say one child can be heard crying and yelling, 'He's pinching me,' while a daycare worker responds, 'No pinching, only punching." Police have not released the video.
Horrible Horrible News – A child who DYFS recently returned to his mother has been found dead.  A lady in Camden decapitated her 2 year old with a razor blade and put his head in the freezer. The child was originally taken from her because she left him in the car while high on that wet (angel dust and weed).  They returned the child to her after the charges were dropped because the witness was giving contradictory stories. By the time cops broke into her house, the woman was found dead from a self-inflicted stab wound to her neck. Watch the news cast below.
Students Forced To Wax Teacher – A lawsuit filed by former students and employees alleges a beauty school in Montana used federal dollars to enroll students in education programs with unqualified instructors that subjected students to sexual harassment, including pubic waxing. The suit alleges that the instructor publicly exposed her genitals, her booty, requested that students examine a boil to see if it could be extracted, and required students to wax her pubic hair."
#SayWhat News goes down everyday at 7:50a with @MinaSayWhat on @Power99Philly.
LEAVE A COMMENT
comments