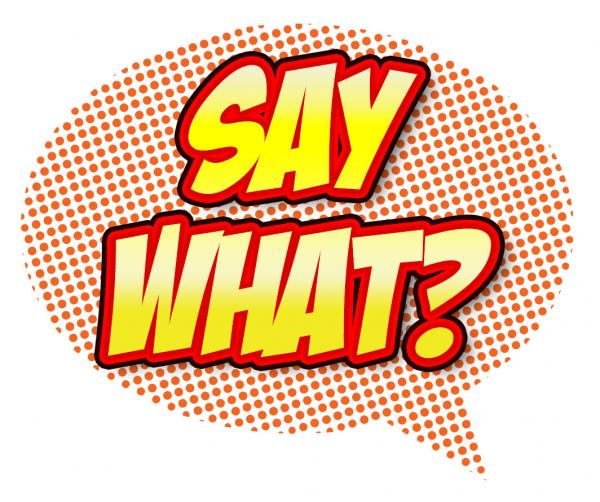 Another failed 911 – A woman was found dead in her home two days after she made a distressed 911 call saying she was being attacked by her husband. The body of 32-year-old woman, was discovered in her bathtub, two days after she called police from her cell phone. Her husband has been charged with murder.  During the call she is heard screaming: 'Delvecchio, why are you doing this? Red, please stop, I didn't do anything to you.' They went to the house and didn't get a response. They called the woman's phone and it went straight to vm, then they left. Mrs. Patrick's body was discovered two days later after family members became concerned for her well-being and went to check on her.

Innocent Man In The Jail System For 2 Years – A young man who has spent 13 years in prison was declared innocent by a federal judge two years ago. And yet, he's still incarcerated. The man was sent to prison for 27 years to life after he was found guilty of possessing a concealed weapon in 1999. But in 2010, a federal judge overturned the conviction and said that the California man's constitutional rights had been violated because his attorney was incompetent. The guy still has not been released because the California Attorney General's office appealed the federal judge's ruling based on the technicality that his lawyers missed the deadline for filing a write of habeas corpus (when they bring a person under arrest to be brought before a judge or into court).
Gangsta Granny – 73-year-old Margaret Jackson dropped by her daughter's home in Houston to take a mid-afternoon nap, but she was interrupted by a teenager trying to break into the home. The dog alerted her to the fact that there was someone at the door. She looked thru the window and saw him. Then she came out with a knife and dude ran and she chased him down and knifed him! Watch the video on the gangsta granny below.
Lebron teamed up with Nike and is releasing a show worth $315 !!! SAYWHAT??? HOW MUCH??
#SayWhat News goes down everyday at 7:50a with @MinaSayWhat on @Power99Philly.
LEAVE A COMMENT
comments