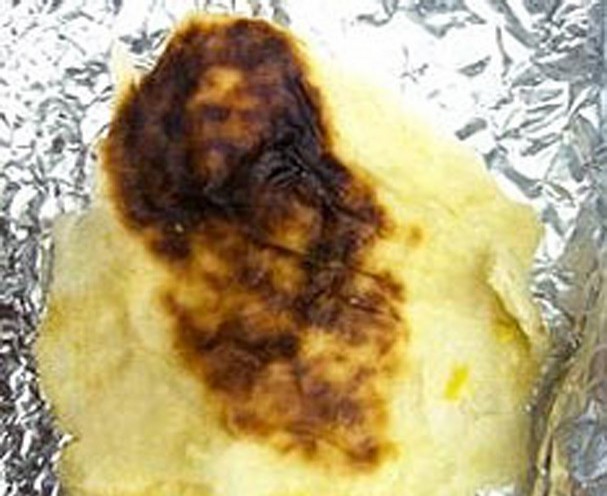 Joan Rivers Handcuffs Herself In Public – Police were called to a Costco store in a Los Angeles suburb after comedian Joan Rivers handcuffed herself to a shopping cart to protest the store, which is not selling her latest book.  The 79-year-old "Fashion Police" host was being filmed by a camera crew Tuesday as she complained that the store in Burbank, Calif., had refused to carry her book, "I Hate Everything… Starting With Me."
Louisiana School Forces Girls To Take Pregnancy Tests – According to Delhi Charter School policy, students "suspected" of being pregnant are required to take a pregnancy test. If the test proves positive, or if a student declines to take the test, she'll no longer be permitted to take classes on campus and must either transfer to another school or begin a home school program provided by the school.  In the school handbook it also says, "The school further reserves the right to refer the suspected student to a physician of its choice." The American Civil Liberties Union are upset and saying this is "in blatant violation of federal law and the U.S. Constitution" and violates the Equal Protection Clause and Due Process Clause of the Fourteenth Amendment.
Jesus Reveals Himself.. In A Taco – A Texas man thinks he found an image of Jesus Christ burned into his breakfast taco. The 80-year-old man was at an Adult Daycare Center when he strolled to the cafeteria for his regular bacon and egg delight. He poked thru the taco before eating it, and it "fell open by itself." He said that Jesus — or at least the appearance of Jesus — was staring back at him from the tortilla.  The director of the daycare for seniors, Angie Rodriguez, called the discovery a "miracle."  Check the picture of Jesus in a taco on our facebook page.
Shout out to DJ Dajuan Porter in Harrisburg running around sneaking into people's houses, giving men oral sex while they sleep.
#SayWhat News goes down every day at 7:50a with @MinaSayWhat on @Power99Philly
LEAVE A COMMENT
comments