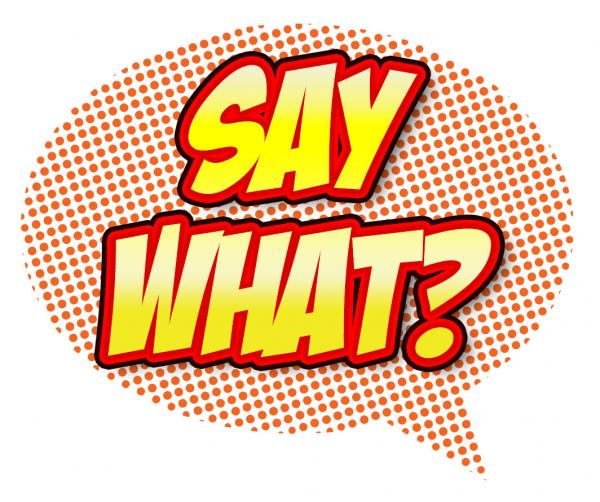 Jealous Ex-Boyfriend Sics "Pitbull" On Bride– Denver cops are looking for a man accused of beating a bride on her wedding day, and then siccing his roommate's dog on her. Turns out the man is the bride's ex boyfriend! After he sicced the dog on her he beat her with brass knuckles on her wedding day.
Racism At ESPN? – Skip Bayless of ESPN said that it is human nature for white fans to support a white athlete over a black athlete if given a choice. He said, "I'm going to throw it out there. You also have the black-white dynamic and the majority of Redskins fans are white. And it's just human nature, if you're white to root for the white guy," Bayless contended. "It just happens in sports. Just like the black community will root for the black quarterback. I'm for the black guy. I'm just saying, I don't like the dynamic for RG3. It could stunt his growth in the NFL."
A Mother Beats A Bitch With A Bat – The bitch is a kid's football coach and the mother nearly beat him to death with a baseball bat. She says she did it because the man sexually assaulted her sons, both under ten years old. Lakeshia Richmond, 27, has been charged with aggravated assault. The mother says the man she nearly killed is a community football coach. She claims her children weren't the only ones who were molested by the coach.
#SayWhat News goes down everyday at 7:50a with @MinaSayWhat on @Power99Philly.
LEAVE A COMMENT
comments