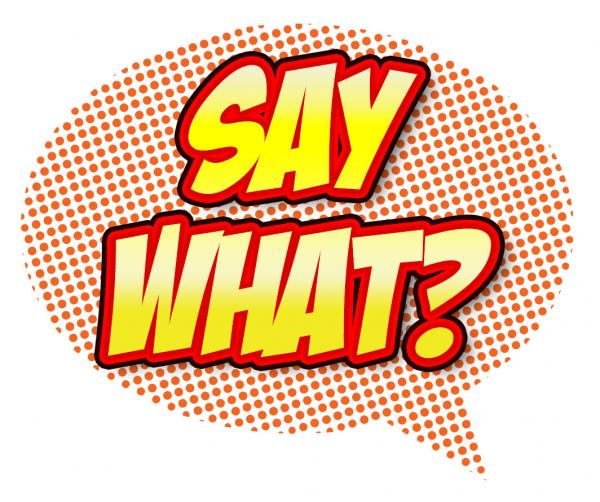 Pastor Spreading More Than The Good Word – A Georgia church pastor is being accused by two church members of having sex with them knowing that he is HIV positive. Everything came to light when one of the women put him on blast on a blog. The woman who reported him first says she met the married Pastor on Facebook and it wasn't long before the two started meeting at his home to have sex. She made history as the first person to file charges against someone for HIV Reckless behavior in Georgia.
Republicans Approve Ban On Abortion – The GOP, aka the Republicans, approved a party platform at their national convention yesterday that would ban all abortions and gay marriages, reshape Medicare into a voucher-like program and cut taxes. Every 4 years both Democratic and Republican parties meet and decide what their platforms are going to be. This is where they decided they want to go. Ban on all abortions.
Cop Busted For Buying Drugs – A police officer training to be a deputy has been arrested for "drug possession." The Georgia officer was caught after a she called a drug dealer that was being monitored by the police and bought Roxicodone (a pain killer) during her lunch break. She even reportedly asked for a "police discount." Click below for more to watch the video
Tennis Referee Fror The US Open Arrested For Killing Husband With Coffee Cup – The woman was actually a 70-year-old tennis referee for the US Open and she called police on April 17 to tell the officers she arrived home and found her 80-year-old husband, Alan, dead at the bottom of the stairs. After the investigation, the Los Angeles Country Coroner ruled Alan's death a homicide. The cause of death was multiple injuries to the head and the murder weapon was a coffee cup. SMH!
#SayWhat News goes down everyday at 7:50a with @MinaSayWhat on @Power99Philly.
LEAVE A COMMENT
comments