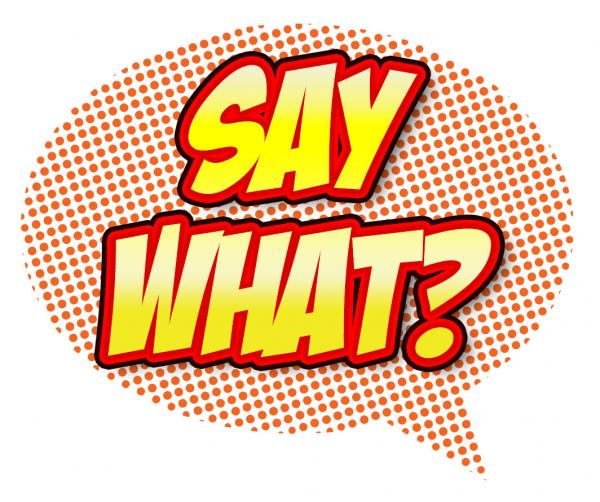 Republicans Acting Up– In addition to the lies & crazy talk, CNN confirmed that 1 of its black camera guys were taunted this week at the Republican National Convention by 2 people in attendance. The two guys began throwing nuts at the black camera guy saying, "This is how we feed the animals." The two bullies were thrown out of the convention. Shout to Clint Eastwood who talked to an empty chair at the convention as though President Obama was sitting next to him. Trying to say Obama is invisible. Take ur ass back to directing.
Gay Couple Sues United-Continental – a gay couple in Virginia is suing United-Continental Airlines after airport staff allegedly removed a female sex toy from their checked luggage, covered it with a greasy, bad smelling lubricant and taped it to the top of their bags before sending it down the baggage carousel. United said that it has conducted an investigation into the incident and found that there is "no support" for the couple's hate crime claims.
Customers Assault Waitress – 3 women are facing mob action and aggravated battery charges after they were assaulted a waitress at a Red Lobster restaurant in Illinois. According to an eyewitness, the 3 women got mad with the waitress because the she was filling up their glasses with water too often. The witness then said when the server walked away, 1 of the customers picked up a water glass and threw it, hitting the waitress in the back of the head. The witness said as the server turned around, the customer hit her in the face with one of the dessert books.
#SayWhat News goes down everyday at 7:50a with @MinaSayWhat on @Power99Philly.
LEAVE A COMMENT
comments