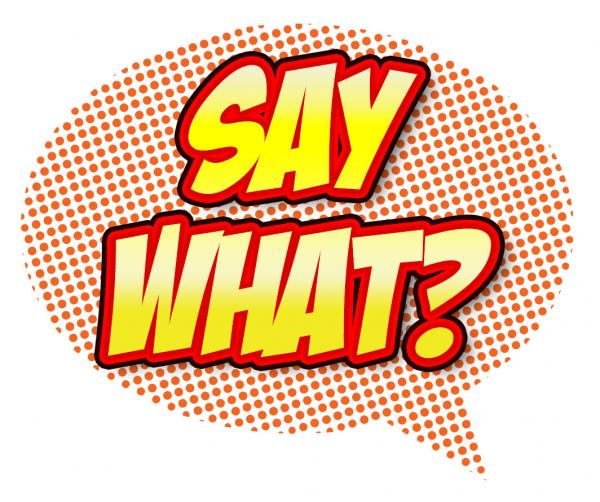 University Bans Cornrows And Dreadlocks – Hampton University's business school dean is standing by a controversial ban on dreadlocks and cornrows for some students. The ban, which began in 2001, has been controversial over the years and the dean believes the ban has been effective in helping his students land corporate. He says it's important for students to look the part when looking for a job.
National Topless Day Coming – This Sunday Aug. 26, women who want the federal government to advance the rights of women being able to go topless anywhere that men can (at a beach, pool, gym, yoga class) will bare their tatas and celebrate "Go Topless Day." The annual event takes place the last Sunday in August in cities all over the U.S. and the world. These whores
Booty Discount – I'm always looking for a good discount. Lucky for one woman she got a discount for having the "Best Butt" at the Twisted Root Burger Company.
Flight Attendant Plays Dead – A China Eastern Airline flight attendant played dead after he was confronted by angry passengers about a delayed flights. The flight was delayed for 4 hours and airline representatives provided no explanation why. During the argument, a passenger pushed the employee and he fell to the floor. He continued to dead while people went about their business. Watch the video by clicking below for more.
#SayWhat News goes down everyday at 7:50a with @MinaSayWhat on @Power99Philly.

LEAVE A COMMENT
comments