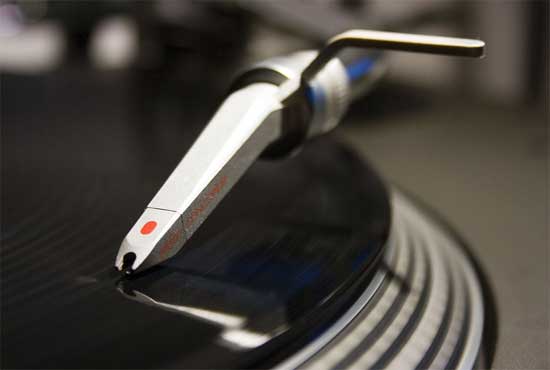 – More congratulations are in order for Meek Mill. Not only is he is on the cover of The Source this month (his first solo cover ever), but he's also on the cover of Vibe along with Rick Ross & Wale!  All while Rick Ross's  God Forgives, I Don't album, the Self Made Vol. 2 compilation and Meek's "Dreamchasers Vol. 2" mixtape circulate. MMG is definitely winning.
– Wiz has announced that his O.N.I.F.C .(Only Ninja In First Class) album has been pushed back to release on September 18. He will actually be performing in Camden this Friday, Aug. the 3rd and at Susquehanna  Bank Center along with  Mac Miller, Kendrick Lamar, Schoolboy Q and his artist Chevy Woods.
– Jay Z has added philly's own Jill Scott, Drake and Run DMC to the 2-day Made In America Festival at the Parkway on September 1st and 2nd. They will join MMG, Mary J. Blige, D' Angelo, Rita Ora, Odd Future, Janelle Monae and many more.
Listen to the Music Minute every Monday, Wednesday and Friday on Cosmic Kev's show at 7:45p et on @power99philly
LEAVE A COMMENT
comments