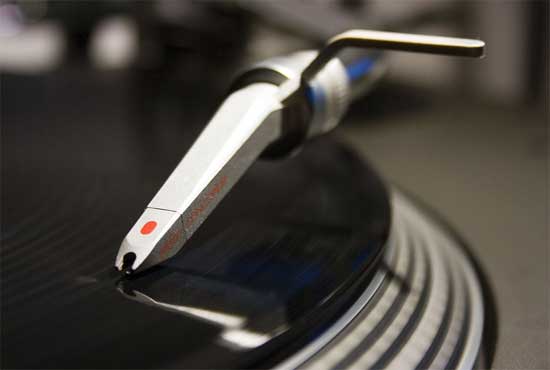 – 2 Chainz was a big hit this week. His album "Based On A T.R.U. Story" is set to drop on Tuesday, but it has already leaked on you-tube. The album is DOPE, for real. He got tracks with The Dream, Mike Posner, Nicki Minaj, Chris Brown, Wayne, John Legend, Drake. The album is better than I thought actually and apparently someone else thought so too because 2 Chainz has landed a worldwide publishing deal. 2 Chainz will give the company, Reservoir Media, the rights to his 200-plus song catalog, including the songs on the album dropping on Tuesday. This means 2 Chainz is about to get some heavy royalty dollars real soon for his music.
– In other bossman moves, Young Jeezy is now the Senior VP of A&R for Atlantic Records. Everyone is getting bossed up. I'm lovin it! Jeezy tweeted "From the trap to the world to grammy nominations to the boardroom my n—a."
– Beyonce is in the studio working on her 5th album and Weezy plans on dropping his "Dedication 4" mixtape next week.
Listen to the Music Minute every Monday, Wednesday and Friday on Cosmic Kev's show at 7:45p ish et on @power99philly
LEAVE A COMMENT
comments