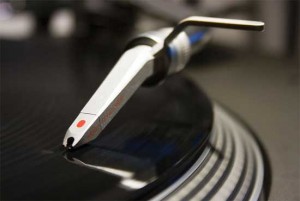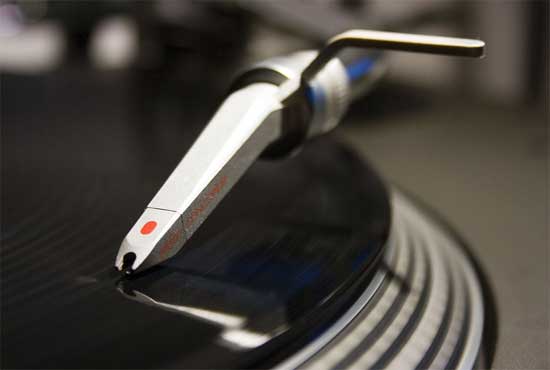 –  Congrats to my girl Elle Varner her debut album "Perfectly Imperfect" debut at #2 on the Hip Hop/R&B charts and at #1 on the I-Tunes R&B.
– Wayne was supposed to drop his "Dedication 4" mixtape this week, but he decided to push it back because he didn't want to take anything away from 2 Chainz's album release.
– Miguel has released the track-listing to his upcoming "Kaleidoscope Dream" with no features on the album. That doesn't come as a surprise to me because last time I spoke to him, he said he's not putting many features on the album so that it showcases only his talent.
– Shouts to Ace Hood. He put out a mixtape today titled Body Bag.  And Roscoe Dash he put out a mixtape earlier this week.
Listen to the Music Minute every Monday, Wednesday and Friday on Cosmic Kev's show at 7:45p ish et on @power99philly
LEAVE A COMMENT
comments