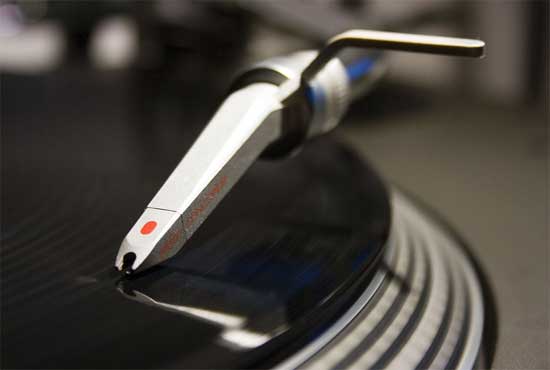 – Wu-Tang fans and D-Block fans listen up. They are working on a joint album, yes, Wu Tang & D-Block, and the album will arrive this fall. The album's gonna be called Wu-Block and is set to drop October 9. On the Wu side Ghostface Killah, GZA, Raekwon, Method Man and Mastah Killah will be apart of the album. On the D-Block side Sheek Louch, Styles P and Jadakiss will also be featured.
– Tyga has announced his new album title. He performed at this weekend's Rock The Bells Festival in Cali and back stage he shared that he's working on a new album titled, Hotel California. Don't forget Tyga's scheduled to hit the road on September 4th as part of the 15-date The Closer To My Dreams tour with Sterling Simms,  Iggy Azalea, Ca$h Out, and Kirko Bangz. He's gonna be in Philly on Sept 21st.
– Speaking of Tyga, he dropped his well done 3 mixtape today. The mixtape features 2 Chainz, Kirko Bangz, Game, Future and more.
In addition to that, Slaughterhouse dropped their mix tape today called "Our House" and The Kid Daytona also dropped his mix tape titled "Summer Games." It really IS mixtape Monday.
Listen to the Music Minute every Monday, Wednesday and Friday on Cosmic Kev's show at 7:45p ish et on @power99philly
LEAVE A COMMENT
comments