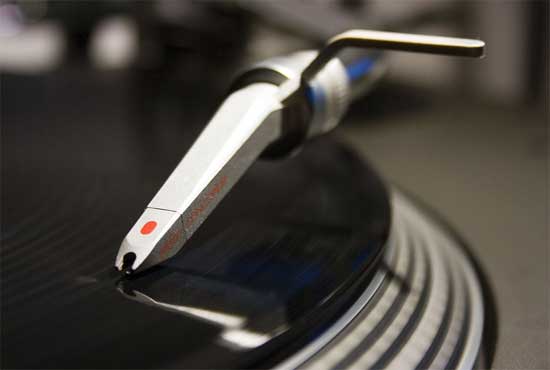 – 2 Chainz came in the #1 spot on the Billboard charts with his debut album Based On A T.R.U. Story. It sold  147,000 in its 1st week.
– There are rumors that Azealia Banks may be collaborating with Lady Gaga. She wrote on twitter yesterday, "When Mother Monster calls … "Sh– is about to get very f—ing real." Gaga later confirmed that she called Azealia, then she tweeted, "Can you make '99 Problems' my ring tone for when I call you, and then shout 'B*tch Ain't One' at me when you pick up?" Azealia later joked, "Talking to Lady Gaga on tha twitta … HUGE DEAL."
– I don't watch American Idol, but these rumors are funny.  Mariah Carey has signed on, but the Nicki Minaj and the Kanye West possibilities are hilarious. I meant really?
– Anyways, Shouts to Meek Mill, he signed a deal with Puma. Big Sean plans on releasing a mixtape titled "Detroit" September 5th. And it's great week for music.  DJ Khaled, Busta Rhymes & Trey Songz all released albums this week. Make sure you go out and support.
Listen to the Music Minute every Monday, Wednesday and Friday on Cosmic Kev's show at 7:45p ish et on @power99philly
LEAVE A COMMENT
comments