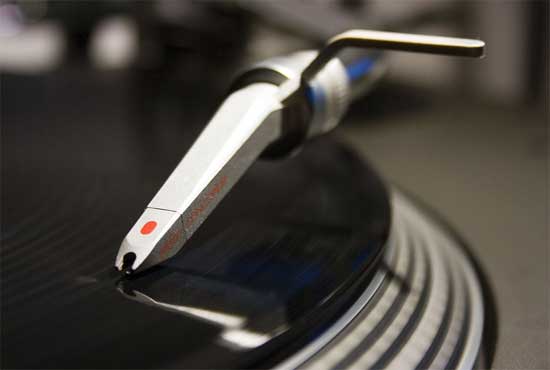 – Congrats to Jay-Z and Alicia Keys. Empire State Of Mind is now 5x platinum, which means 5 million songs sold).
– Alicia Keys is in the lab working on her upcoming album titled "Girl On Fire" that's dropping November 27th and word on the music street is that she will feature her son with Swiss Beatz "Egypt" on the track. She also plans on taking the almost 2 year old boy on tour with her.
– After pushing back his album last week because he didn't want to complete with his homie 2 Chainz album release, Lil Wayne plans on dropping his upcoming "Dedication 4" mixtape this Thursday August 30th
– Make sure you check out Styles P's mixtape "The Diamond Life Project" featuring of course his brother Jadakiss, Pusha T, French Montana, Bun B, Uncle Murda, Trae Tha Truth and more.
Listen to the Music Minute every Monday, Wednesday and Friday on Cosmic Kev's show at 7:45p ish et on @power99philly
LEAVE A COMMENT
comments