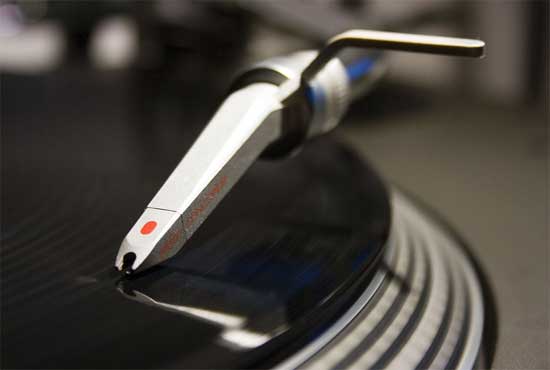 –  It's Wednesday and every week on this day we find out who sold what. Trey Songz's "Chapter 5" came in at #1 and sold 134,600 in it's first week and DJ Khaled came in 4th selling about 40,115 albums in his first week, which I think should be higher since his album is really good., however this is the highest chart number he's reached in his whole career.
–  2 Chainz has added tour dates to his tour which starts tomorrow and Philly is still NOT on the list and Nicki Minaj has announced a UK tour that starts in October.
–   The Game plans on releasing an album soon and has been debating on what to name it.  First the title was "Soundtrack To Chaos" then it was "F.I.V.E." now Game has revealed that it will be named "Jesus Piece." Game said,
 I'm a Christian but I'm not 'holier than thou'. Jesus Piece gives me an opportunity to speak about situations.. people like me who love God but are still street and still wanna remain themselves without going the Pastor Mase route.
–  Beanie Siegal has an album out right now called "This Time"
–  Mixtape Releases: Shouts to ASAP Rocky and the whole ASAP Mob they dropped a mixtape yesterday; Rapper Diamond from Atlanta also dropped a mixtape!
Listen to the Music Minute every Monday, Wednesday and Friday on Cosmic Kev's show at 7:45p ish et on @power99philly
LEAVE A COMMENT
comments