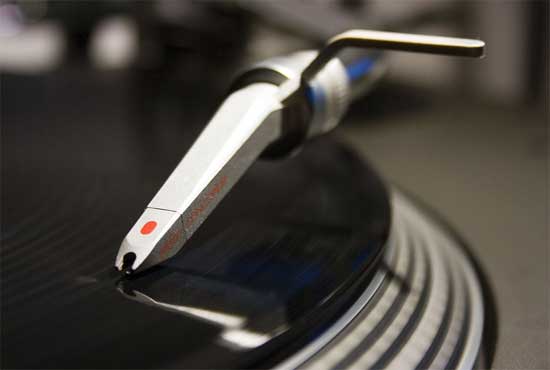 –     Rick Ross' "God Forgives, I Don't" tops the charts coming in at #1 in its first week selling 225,400. This is Rick Ross; 4th #1 album. U Go Boy!
–    DJ Khaled has released the track-listing for his album "Kiss The Ring," which is scheduled to drop on August 21st.  The album features a star studded cast of Meek Mill, Ace Hood, Wayne T.I., Future, Rick Ross, Nicki Minaj, J.Cole, Big K.R.I.T, Kendrick Lamar, Big Sean, Wiz Khalifa, T-Pain, Nas, Jadakiss, French Montana, 2 Chainz, Tyga, Wale, Movado. I mean really, how does Khaled have the money for all these features?  Everyone and their momma is on this album! There has to be some favors being done here. There's no way his album can lose with all those features on it.  He definitely the best!
–   In more album news: Ne-Yo's album has been pushed back, Wiz Khalifa's album has been pushed back, Fantasia says her album is 98% done and "Wild Boy" rapper Machine Gun Kelly says his debut album is releasing on October 9th.
–  Shouts to Jeremih and "Ninjas In Paris" producer Hit-Boy who released mixtapes this week!
Listen to the Music Minute every Monday, Wednesday and Friday on Cosmic Kev's show at 7:45p ish et on @power99philly
LEAVE A COMMENT
comments