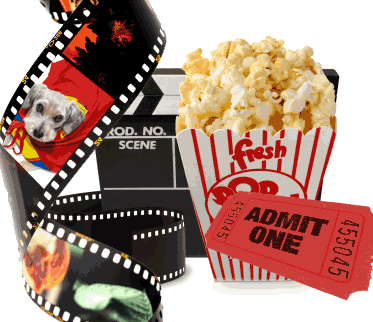 Movie Openings
Premium Rush
Opening today is the new action movie, Premium Rush. The film follows a bike messenger who is very good at the dangerous job he does especially when his last run of the day turns into a life-or-death chase through Manhattan.
The Apparition
Also opening today is the new horror movie, The Apparition. The film follows characters named Kelly and Ben, who are plagued by strange things happening in their home. When they find out that there's a ghost haunting them they get the help of a paranormal researcher to banish it.
Red Hook Summer
Spike Lee has a movie "Red Hook Summer" releasing in Philly today.  Spike checked in and told us about the movie..
Weekend Watchers is Fridays at  9:50 and Mondays at 7:15 with @MinaSayWhat on @Power99Philly . Check the TV listings by clicking below for more.
TV
SUNDAY
NBC
NFL PRESEASON FOOTBALL – Caroline Panthers at New York Jets.
BRAVO
THE REAL HOUSEWIVES OF NEW JERSEY – Friendships may be beyond repair when Teresa and Caroline have one last blowout after Caroline overhears a conversation between Teresa and Kathy.
E!
KEEPING UP WITH THE KARDASHIANS – Oprah does an interview of the family; Rob breaks down.
MARRIED TO JONAS – Dani's family worries about their youngest daughter on prom night.
HBO
TRUE BLOOD – (season finale) Eric tries to save Bill from losing his humanity; Alcide prepares for a showdown.
SHOWTIME
LEAVE A COMMENT
comments