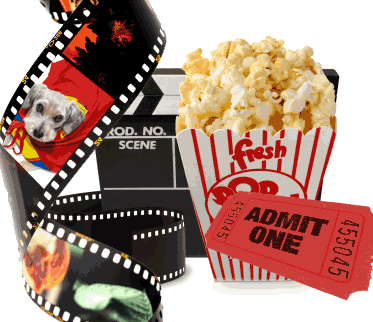 This Weekend's Top Ten Movies — August 3-5
The Dark Knight Rises, $36.4 mill (total of 355 mill)
Total Recall, $26 mill (Collin Ferrell & Jessica Biel)
Diary of a Wimpy Kid: Dog Days, $14.7 mill (debut)
Ice Age: Continental Drift, $8.4 million
The Watch, $6.35 million
Ted, $5.5 million
Step Up Revolution, $5.7 million
The Amazing Spider-Man, $4.3 million
Brave, $2.9 million
Magic Mike, $1.4 million
Olympics Recap

–      We were tied with China on Friday and after this weekend they pulled ahead on us again.  We are in second with 28 Gold, 14 Silver and 18 Bronze.
–      Our USA basketball team, which is reppin Syracuse hard with Melo on the team and Jim Boheim as an assistant coach. Lebrick has 20, Melo 20, Durant 16,  Kobe 9 and Chris Paul is killin it on defense with seven rebounds, six assists and four of the U.S. team's 17 steals. They still barely beat Lithuania 99-94 and they play Argentina tonight at 5:15p eastern time.
–      Our boy Usain Bolt broke another record when he won the 100-meters in 9.63 seconds yesterday. He remains the world's fastest man.
–      Our favorite gymnast, Gabby, who is the first African American to win the all-around competition in gymnastic, already has 2 golds.  She will square off on uneven bars tonight and tomorrow on the balance beam.  She could have 4 Gold metals soon if she wins.
Weekend Watchers is on @power99philly Mondays at 7:15a and Fridays 9:50a with @MinaSayWhat
LEAVE A COMMENT
comments