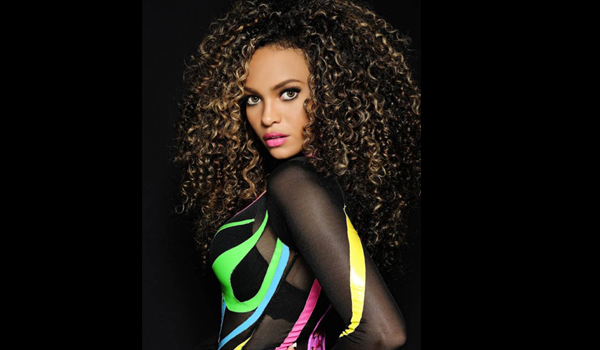 Mary J. Blige's artist Starshell stopped by to talk to Mina SayWhat on Power 99 Philly about her music/tour and addressed a couple of things in the process. Starshell denied and explains how the rumors started of her messing with Mary's husband Kendu at the 1:31 mark. She tells Mina that Mary named her recent tour after Starshell's debut album title and she defends Mary at 5:17 saying,
"She's just to be respected. She's been in this game for 20 years,  she's been holdin it down and i think people need to pay homage. She's the only woman in the game doing like the men, like Jay-z and them, Puff…"
Listen to the rest by clicking below for more.

LEAVE A COMMENT
comments