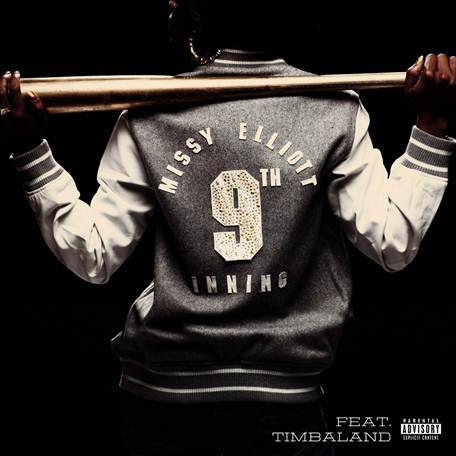 Oh Oh, these new rap chicks fall back! Missy "Misdemeanor" Elliott looks like she's ready to step back onto the music plate in the 9th inning and hit a homer of ya'll bitches.. lol! The chorus proudly boasts
We the hit-maker, hit-breaker, party shaker, innovator, ground breaker, soul creator, we be the most anticipated.
This project is in fact highly anticipated and the song will feature her long-time homie Timbaland and is the single off her upcoming 7th solo album tentatively titled "Block Party." She hasn't dropped an album since 2005's "Cookbook." Listen to the song by clicking below for more.

LEAVE A COMMENT
comments