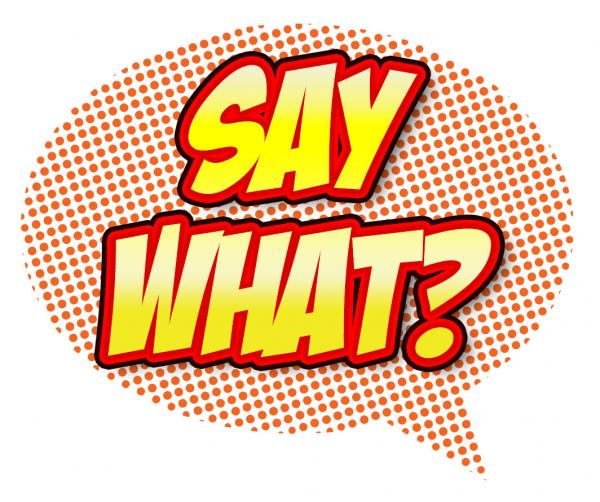 Woman Accused Of Teaching Pet Bird To Swear– A woman in Rhode Island named allegedly taught her pet cockatoo to call her neighbor a "whore." The neighbor also happens to be the lady's ex-husband's new girl. The neighbor claims the cockatoo named Willy, repeatedly called her "whore" and the bird only does it to her.  The neighbor also claims the birds owner has thrown rocks over the fence and threatened her cat.
13-Year-Old Steals Brother's Car To Meet Her 12-Year-Old Boyfiend – A 13-year-old girl in Texas stole her brother's car and her mother's ATM card to go meet a 12-year-old she met while playing XBox online. The girl snuck out her bedroom window and drive 800 miles to meet the boy. The teen's mother said that in the weeks leading up the car theft, the girl had been staying in her room more and isolating herself. " The dad took the Xbox away earlier in the week and that's when the teen decided to run away. They have found her.
Man Kills HIV positive Girlfriend – "She killed me, so I killed her," was the confession a 36 year old man gave to the cops when asked why he killed his girlfriend. After they had sex his 26 year old girlfriend confessed that she was HIV positive.  It mad the guy so mad that he went to the kitchen, grabbed knife and stabbed her to death.
#SayWhat News (weird, outrageous  and crazy news) goes down everyday at 7:50a with @MinaSayWhat on @Power99Philly.
LEAVE A COMMENT
comments