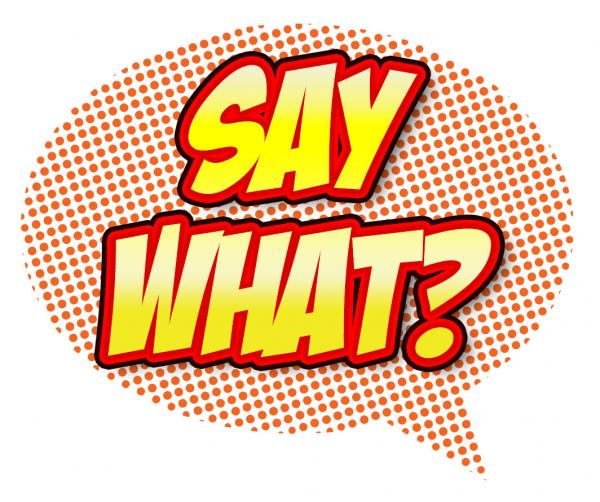 Man Arrested For Stuffing His Chicken– A Nigerian man is in jail for stuffing 150 stacks worth of coke in a chicken.  The accused man was arrested over the weekend at a airport and photos show that he wrapped the drugs in egg-shaped packages and gold aluminum foil in the roasted chicken.
Reports Find Organic Foods Are Not Healthier Or Safer – Stanford University conducted a bunch of test that found organic foods are no more nutritious than food grown using pesticides and chemicals.  A lot of people pay as much as 1/3 more money for organic food because they believe it's healthier and safer.  They also found that there was no guarantee organic food would be pesticide-free though it did have lower levels.  Researchers found no consistent differences in the vitamin content of various foods. And they also found no difference in protein or fat content between organic and conventional milk.
Mark Zuckerberg's Stalker Files Suit – So you heard about Mark Zuckerberg's stalker last year.  The guy allegedly threatened the owner of Facebook and then showed up at his house, so they sent him back to India.  Now the guy has filed a lawsuit in an Indian court against Zuckerberg and a local politician — claiming they're responsible for multiple attacks against him … one fight resulting in being "stabbed from the back."  He's saying Mark is trying to get him killed and filed a defamation suit accusing Zuckerberg of making a fake Facebook page that says he's a member of al-Qaeda.
#SayWhat News goes down everyday at 7:50a with @MinaSayWhat on @Power99Philly.
LEAVE A COMMENT
comments