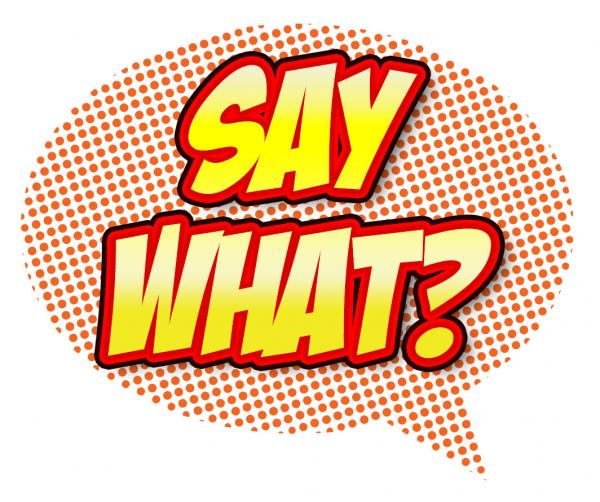 First off, shout out to our President Barack Obama for an honest, real and cut throat speech.
Woman Potty Trains Kids In Public: A woman dining at a Deli in Utah captured a picture of a mother potty training her twin girls while they ate chicken nuggets at the restaurant. The woman who took the photo said, "She had to undo the jumpsuits, and take them all the way down so they were completely nude, with the jumpsuits down to their ankles just eating their chicken nuggets, sitting on little toddler potties."  A deli spokeswoman said they didn't know about the woman until after she left, when several customers made complaints.
Man Steals Toilet – In other toilet news, a man in Somerset, Pennsylvania was arrested after a Lowes store camera caught him taking a toilet from the store and heading to the returns line to get store credit. Police said cameras caught 32-year-old Bobby Clifford Smith III picking up the toilet and, without purchasing it, immediately heading to the customer service line where he "returned" it to the store for $667.34 in store credit. He was charged with retail theft.
A Reason Why Males Shouldn't Drink Mountain Dew – Rumor is that the carbonated drink reduces your sperm count. The reason behind these rumors is the presence of a dye called Yellow no.5, which is thought to be dangerous to health and sperm production. Quick science lesson, Yellow no. 5 is also called tartrazine. On the flip side, the FDA says the only problem they have identified regarding tartrazine is its effect on sensitive people with a variety of allergic reactions. It is this dye which gives Mountain Dew the yellow color.
Click below for more to check out this picture of a man that got the very first eyeball tattoo ever.
#SayWhat News (weird, outrageous  and crazy news) goes down everyday at 7:50a with @MinaSayWhat on @Power99Philly.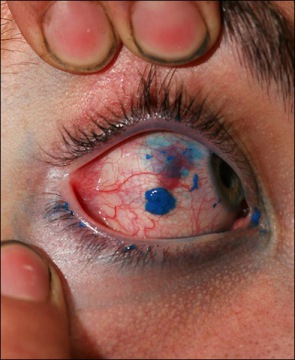 LEAVE A COMMENT
comments