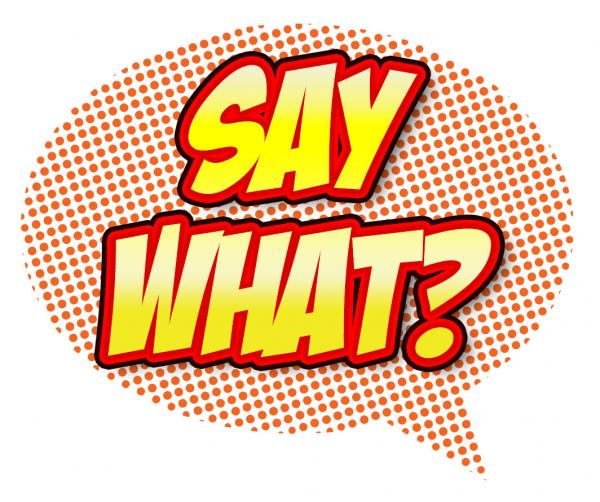 Sex-Change Surgery For Prison Inmate Granted By Judge – A federal judge in Boston ordered the Massachusetts Department of Corrections to provide a sex-change surgery to a transgender inmate serving life in prison for murder. They ruled that if they didn't perform the surgery it violated the prisoner's Eighth Amendment right to adequate medical treatment. The inmate was born a man and is serving life without parole for murdering his wife. He has received hormone treatments and lives as a woman in an all-male prison.
9-Year-Old Boy Charged With Murder – A nine-year-old boy has been charged with first-degree murder in juvenile court after he allegedly beat a 14-month-old baby to death.  The police said the nine-year-old was sleeping in the same room as the baby when he allegedly beat him to death. They are believed to have been related.
Best Selling Smartphone In The U.S. –  Apple's iPhone has been dethroned! Since it dropped in October of last year, the iPhone 4S has dominated the U.S. marketplace as the top-selling smartphone phone. Well the numbers are in for August sales and the Samsung Galaxy S III became the best-selling smartphone. In response Apple has announced that it's planning a media event on Sept. 12th to build excitement about the I-phone 5, which is rumored to drop t the end of September. Apple is also suing Samsung over a rectangular design patent violation.
#SayWhat News goes down everyday at 7:50a with @MinaSayWhat on @Power99Philly.
LEAVE A COMMENT
comments