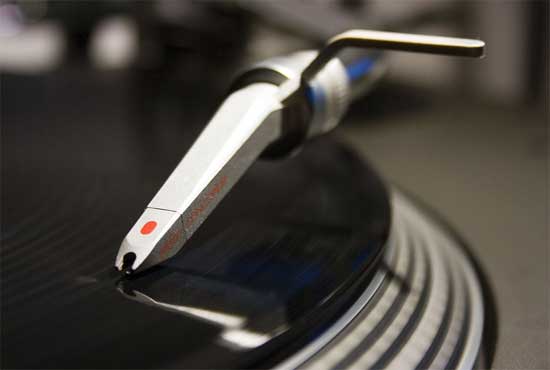 –     Obama has responded to Nicki's line on the Mercy freestyle on Wayne's Dedication 4 mixtape where she says "I'm a Republican voting for Mitt Romney, you lazy bitches is fucking up the economy."  Obama explained the line saying that, "She likes to play different characters."  Nicki responded saying  "Ha! Thank you for understanding my creative humor & sarcasm Mr. President, the smart ones always do."
–     Jay-Z debut a new verse on Coldplay's "Paradise" record while performing with them last night at the Paralympic Games in London. On his blog he broke down what the verse meant saying, "The thought behind the verse is, anyone with a disability, just wants a sense of normality – that's why they're competing in these games. That was the idea to make the verse as inclusive for as many people, and to make it as normal as possible. It's influenced by so many different things."
–     ASAP Rocky and his Mob dropped a mixtape that I love called "Lords Never Worry," but ASAP has revealed that he's not happy with the mixtape and says it's because he's a perfectionist.  Last time I spoke to ASAP he said he was dropping his "Long, Live ASAP" debut album tomorrow on 9/11, but now apparently he is now dropping it on Halloween.
–     Heard E-40 and Too Short are dropping an album called "Mob Music" on November 6th
–     The BMI Awards were last night and shout out to Mariah Carey who got an Icon Award!
–     As for your mixtapes Freddie Gibb (guy signed to Young Jeezy's CTE label) drops a mixtape tomorrow.
Listen to the Music Minute every day Monday thru Thursday on Cosmic Kev's show at 7:45p ish et on @power99philly
LEAVE A COMMENT
comments