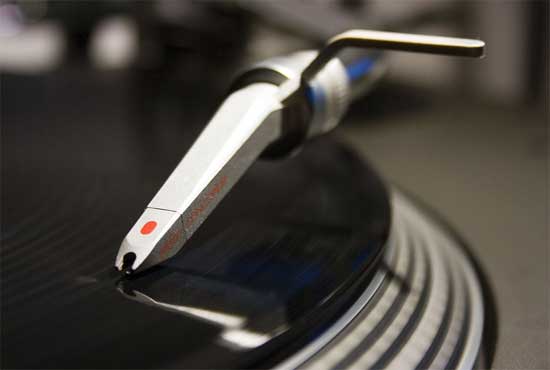 – As Miguel holds the #1 urban record with "Adorn" rappers left and right as remixing the song. First Wiz Khalifa, than Busta and his artists Reek Da Villain & J-Doe and now Mase.  Congrats to the homie Miguel for all his success and the album will be just as successful. He told me it's going to a "progressive album" with take more alternative influences and incorporating them. Thefirst part of the album, "Kaleidoscope dreams" drops October 2nd and there will be two more parts to drop in the future.
Listen to Mase's version
Audio clip: Adobe Flash Player (version 9 or above) is required to play this audio clip. Download the latest version here. You also need to have JavaScript enabled in your browser.
– Juicy J who sings my favorite song right now "Band To Make Her Dance" just signed a deal with Dr. Luke's Kemosabe Records in conjunction with Columbia Records. The Taylor Gang member, who is set to join Wiz Khalifa's upcoming "2050 Tour" next month, is prepping the release of his first solo album as part of the venture. He has already released his new single "Bandz A Make Her Dance" featuring Lil Wayne and 2 Chainz, which hit digital retail outlets yesterday.
– Imma need ASAP Rocky to stop setting dates for his debut album "Long, Live ASAP" if he doesn't know for sure when it's dropping. First he exclusively told me he's dropping Sept 11th, last week at the VMA's he said it would be Halloween and now he told MTV,
"I'm really shooting to have my album come out on Halloween, with the grace of God, but if not around that time, it's gonna be later this fall."
He's playing with my emotions when it comes to this album drop date.  I hope the next date is the final one! Click below for more to see the interview with MTV.
Listen to the Music Minute every day Monday thru Thursday on Cosmic Kev's show at 7:45p ish et on @power99philly
<iframe src="http://media.mtvnservices.com/embed/mgid:uma:video:mtv.com:834528/cp~vid%3D834528%26uri%3Dmgid%3Auma%3Avideo%3Amtv.com%3A834528″ width="420″ height="300″ frameborder="0″></iframe>
LEAVE A COMMENT
comments