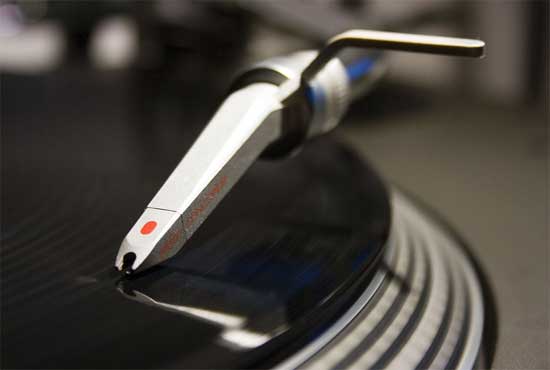 –    American Idol has completed their line-up and it looks like Mariah Carey and Nicki Minaj will be on the panel together. We'll see how that goes.
–    Freddie Gibbs who is best known for being on Young Jeezy's CTE label, has started a independent label of his own.  The label is called ESGN and is a full embodiment of what Gibbs says he represents, which is music, film, fashion and more. He got a distribution company to distribute his first album on the label and he's on his way.
–    Shouts to Miguel who's going on tour before he drops his sophomore album "Kaladeiscope Dreams" on October 2nd.  He'll be at the TLA on September 27th.
–    Congrats To Meek Mill. He locked down a deal with Skull Candy so expect some Meek Milly headphones real soon.
–    G.O.O.D Music's "Cruel Summer" drops tomorrow. Make sure you purchase it because the album is a gift to hip hop, for real.
Listen to the Music Minute every day Monday thru Thursday on Cosmic Kev's show at 7:45p ish et on @power99philly
LEAVE A COMMENT
comments