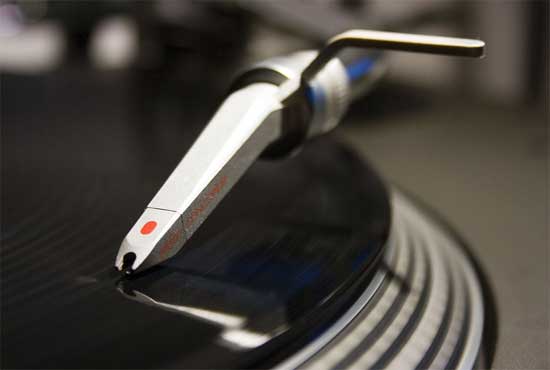 – Joe Budden took to Twitter to announce that he is dropping a mixtape "A Loose Quarter" in the near future. Joe wrote via Twitter that "it'll all make cents soon." Joey most recently released welcome to: OUR HOUSE with his super group Slaughterhouse.
– Missy dropped two crazy songs yesterday. The songs are off her upcoming album "Block Party" which currently has no release date. During a conference call yesterday Missy told me the album is "unorthodox" and is gonna feature a lot more rapping and hip hop. During her u-stream session Missy said he does have something special line-up with Lil Kim, Eve and Trina. Timbaland also said that he spoke with 40 (who is rumored to be producing the album with Drake), and that the news of the LP was blown out of proportion and that he doesn't think it's actually happening.
– T.I. is on the road promoting his new book Trouble & Triumph and pretty soon he'll be hitting the road to promote his new album, "Trouble Man," which he announced yesterday will be dropping on December 18th.
– As for albums G.O.O.D. Musics' Cruel Summer is available now, as well as Kreayhawn (you know that Gucci this, Gucci that singer) debut album titled "Somethin' About Kreay."
Listen to the Music Minute every day Monday thru Thursday on Cosmic Kev's show at 7:45p ish et on @power99philly
LEAVE A COMMENT
comments