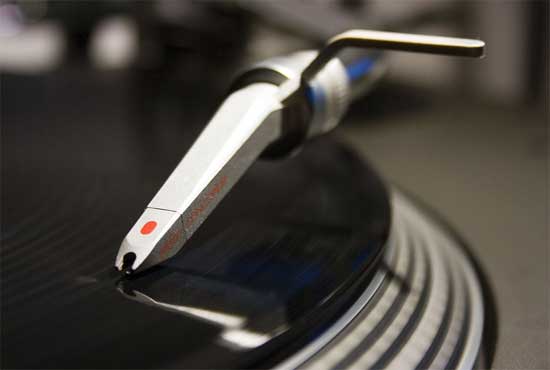 – This week's album sales. DMX released his "Un-disputed" album last week, his first release since 2006, and he sold 17,000 in his first week.
– Kendrick Lamar had a listening party for his album "good kid, mad city" yesterday, where he played only 7 songs from the album. Not a surprise that he didn't play the whole album because he's been very secretive about who he's working with on album and the songs on the album. He even got upset last week when the album cover leaked. Artists like Ab-Soul, Pusha T, Bun B, Elle Varner, Nitty Scott where there and the response to the album is as i expected.. phenominal. I actually saw him performance when he was here last week and the kid is nice. He knows how to engage and rock a crowd. Kendrick's album drops on October 22nd. Go support dope hip hop.
– Shout out to Bobby V who was up last yesterday promoting his upcoming album "Dusk Til Dawn" out next month.
– Also shouts to Jay-Z And Beyonce who raised 4 million dollars for President Obama's re-election campaign at a private dinner where they charged 40,000 a plate.
Listen to the Music Minute every day Monday thru Thursday on Cosmic Kev's show at 7:45p ish et on @power99philly
LEAVE A COMMENT
comments