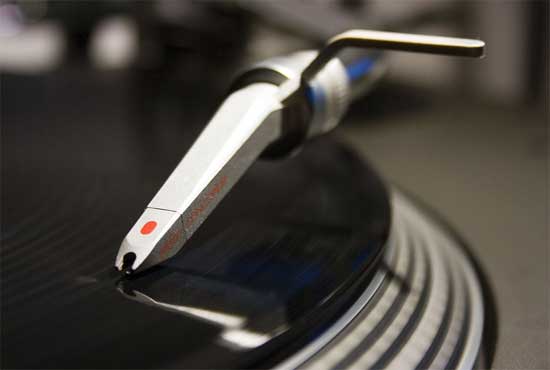 –   Kanye West's group album "Cruel Summer: is expected to sell between 170,000 and 190,000 copies, which will most likely debut at No. 2 on the charts. Pop singer P!nk who released an album this week as well is expected to sell more than him. We shall see. I also heart P!nk is working with T.I. on his new album. Dope!
–    Common is already working on his new album. He said it will be released in January.  He said, "I'm going to work with No I.D. and looking to hopefully work with Kanye [West] and that's some of the major people I'll be working with, and whatever other great talents that I feel are going that direction that I want the album to be."
–    DMX putting out a Gospel album? In addition, to releasing an album just last week,  X  announced he plans on becoming a deacon earlier this week and NOW a gospel album?  He said there's no release date yet, however the album is pretty much done.
–    Shout out to Missy for verbalizing that the Lil Kim and Nicki Minaj beef is wack and that it divided the female rap game. Missy said that they don't have to like each other, but they should be respectful to one another.
Listen to the Music Minute every day Monday thru Thursday on Cosmic Kev's show at 7:45p ish et on @power99philly
LEAVE A COMMENT
comments