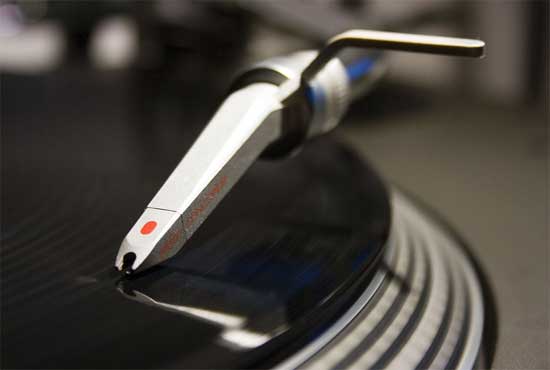 – Rihanna has announced that her new single "Diamonds" will debut on Wednesday. The song is rumored to be produced and written by Stargate, Benny Blanco and Sia. At the iHeart Radio Music Fest, Rihanna said about the new song,
"You're not sad or dancing. You're happy and hippie. It's laid-back, but it's hopeful. It gives me such a great feeling when I listen to it. The lyrics are very hopeful and positive, but it's about love and the gears are a little different from what people would expect. I'm excited to surprise them sonically."
– Lupe Fiasco's album Food & Liquor II: The Great American Rap Album Pt. 1 drops tomorrow and you know there's been rumors about Lupe retiring from the music game. He has cleared that up saying contractually he only has this upcoming album and the Part 2 to the album left to do. After that he still plans on developing music projects, they just won't be commercial, rap albums. He has a punk band and if you remember he said he wanted to be a teacher so he might do that! Lupe's in town on Wednesday to promote the album so we'll see what he has to say.
– As his song "Adorn" remains the #1 Urban song on the charts  for the 3rd week in a row, Miguel is gearing up to release his sophomore album next Tuesday called Kaleidoscope Dream. NPR is streaming the whole album on their site and the album is very progressive and mixes elements of R&B, Rock and electro-soul. The album is sexy, sensual and a must pick up! I can't stop playing it!
– Future (Tony Montana, Same Damn Time, Viola, Magic, Turn On The Lights) is dropping a a double-disk mix tape.. Word?? Future is out here being innovative! LOL! The first side of the tape will be called "Super Future" and side B will be called "Fire Marshall Future." They drop on October 23rd and he will follow that up with his sophomore album titled "Future Hendrix" that will drop next year. Check the mixtape cover by clicking below for more.
Listen to the Music Minute every day Monday thru Thursday on Cosmic Kev's show at 7:45p ish et on @power99philly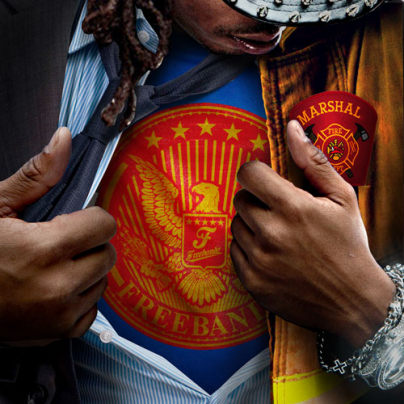 LEAVE A COMMENT
comments