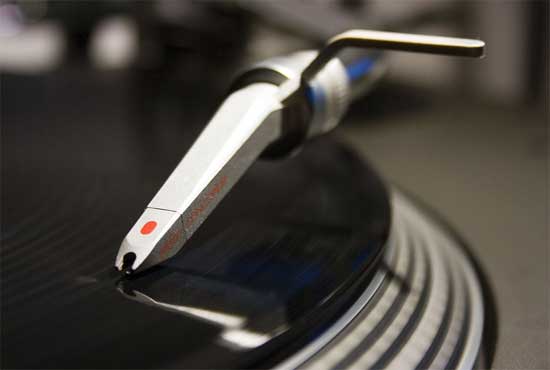 – Redman has took to Twitter to announce that he is recording Muddy Waters 2. He wrote, "We about to start the Redman 20th Year Anniversary Campaign !! Muddy Waters 2 n progress!! Be a part of it!!" Back in 2010, Red announced the album and said that it would have a 90's feel to it.
– In addition to going on tour and expecting a baby with his girl Amber Rose, Wiz has announced that he finally has a release date for his O.N.I.F.C album. It has been pushed back a few times and now it suppose to come out December 4th and the album will feature Cam'Ron, The Weeknd, 2 Chainz, Pharrell and Juicy J.
– MMG has announced a tour with Machine Gun Kelly starting in November and they will be hitting Bryce Jordan Center in State College.
– Lupe Fiasco's Food & Liquor 2: The Great American Rap Album Pt. 1 is out today. Go and support.
Listen to the Music Minute every day Monday thru Thursday on Cosmic Kev's show at 7:45p ish et on @power99philly
LEAVE A COMMENT
comments