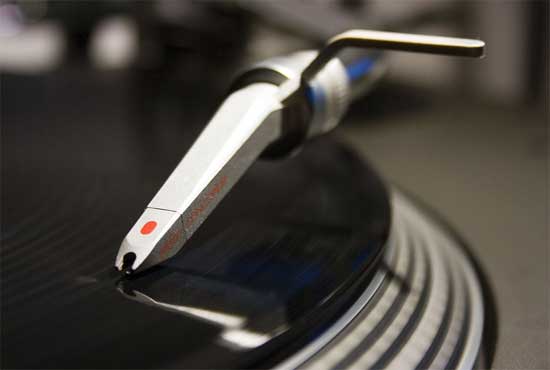 –    Lupe Fiasco's album Food & Liquor II: The Great American Rap album part 1 is out today. Me and my girl Diamond Kuts just had a really good conversation with him about the word "Bitch," the culture and the bad messages the music is sending to our youth.  Read some reviews of the album that said that yes it has a lot of social commentary, but overall the album is well balanced and has a lot of good rapping and catchy songs. In the first week, His album is expected to sell between 85,000 and 95,000.
–    Chris Brown is going on an international tour called "Carpe Diem", but he won't be hitting up and spots in the states.
–    It's Wednesday so you know the numbers come out today! G.O.O.D. Music's Cruel Summer compilation scored a #2 debut on the charts. The album featuring Kanye West, Pusha T, 2 Chainz and even Mase sold 200,000 copies, but was still 75,000 units behind P!nk's latest album, Truth About Love, who came in at #1.
–    As for new release dates Lil Wayne has a set November date for his album I Am Not a Human Being II.  Ludacris's Ludaversal will release at the top of next year.
Listen to the Music Minute every day Monday thru Thursday on Cosmic Kev's show at 7:45p ish et on @power99philly
LEAVE A COMMENT
comments