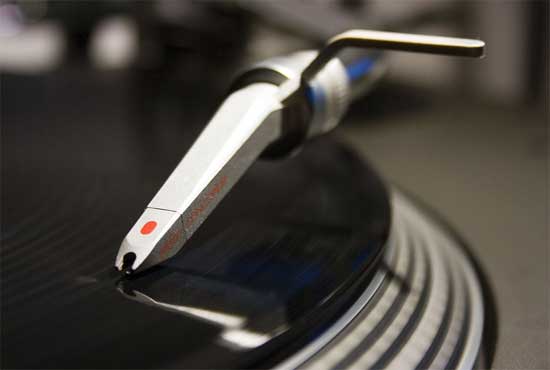 – Big Sean had announced that his album will be named "Hall Of Fame." He said,
" we all strive to be the best. If you don't do it to be the best, I don't know why the f**k you do it. Hall of Fame is coming out for ya'll this winter."
– Wayne needs to make up his mind on when he dropped his album. The album, previously due November 13, is now scheduled to drop just in time for the holidays on December 11.
– BET Hip Hop Awards is being filmed this weekend in Atlanta . It's being hosted by Mike Epps and it will air on October 9th. Don't be surprised if you see tweets about it and see some videos on the internet. The ciphers should be crazy! I'll be down there on the red carpet doing my thing!
– Shout to meet who joined Jay-Z and Nas at the launch of NBA 2K13 at the 40/40 club in New York City last night. The picture of all 3 of them is super dope! Check it by clicking below for more.
Listen to the Music Minute every day Monday thru Thursday on Cosmic Kev's show at 7:45p ish et on @power99philly
I'm from where they argue all day, who's the best MC… Milly, Jay-Z or Nas?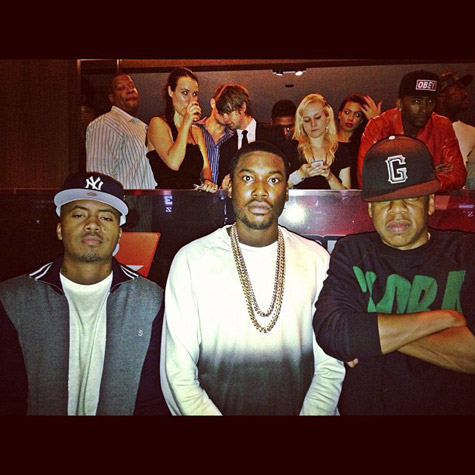 LEAVE A COMMENT
comments