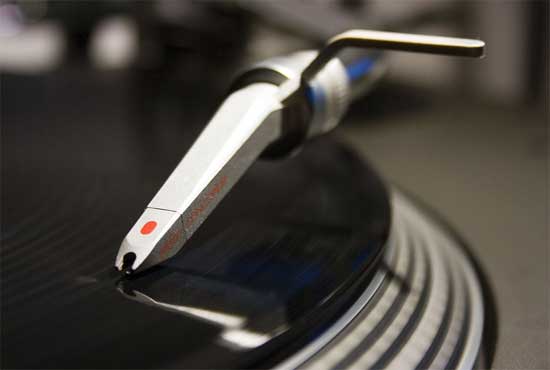 – Wiz Khalifa has announced that his Only Ninja In First Class (O.N.I.F.C.) album has been pushed back. It's original drop date was on September 18th, but he has decided to hold on and go on tour. He kicking off his 2050 tour right here in State College, PA on October 12th.
– Slaughterhouse released their album "Welcome To: Our House" last week and it's Wednesday so you know the numbers are in! Joey, Joel, Royce Da 5'9 and Crooked I came in at that #2 spot selling 52,000 in their first week.
– Kanye and his G.O.O.D. music team are preparing to drop this "Cruel Summer" album (that's not being released in the summer) and Yeezy has released a snippet of a song called "Clique" featuring Big Sean & Jay-Z and produced by Watch The Throne producer Hit-Boy.  The interesting part of the song is he raps about Kim K's sex tape.
– There's a whole lot of mixtapes out this week. First off Big Sean just dropped his "Detroit" mixtape. Lil Wayne dropped his "Dedication 4" mixtape where Nicki Minaj says that she's voting for Mitt Romney, but turns out she isn't registered to vote. Kirko Bangz (you know the drink in my cup guy) dropped one as well along with Soulja Boy, Talib Kweli, Twista, MMG's Gunplay and philly's own Chase Allen.
– Don't forget to watch the VMA's tomorrow LIVE at 8p et
Listen to the Music Minute every Monday, Wednesday and Friday on Cosmic Kev's show at 7:45p ish et on @power99philly
LEAVE A COMMENT
comments